Our Offerings
Offline classroom Course
Complete Export Import Course
Personal Attention: Maximum 5 students in 1 Batch
Practical Session & Guidance
Best Faculty (Multiple Award Winner)
Start / Expand Business / Find a Job
Classroom course (Ahmedabad) starts: / [HURRY! Only 4 seats]
Consultancy
Step-by-Step guidance
Succesfully execute your Export / Import Transactions
Buyer Finding / Product Selection
Safeguard Payment
Confidence with 40+ years of experience
200
+
Consultancy Assignments
12
+
Major Institutions associated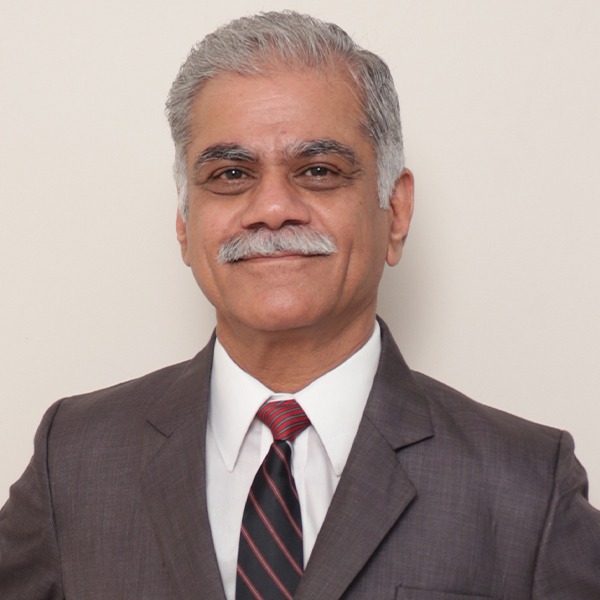 Mr. Jagdish Bhatia: Faculty & Consultant in Export Import
Mr. Bhatia has trained 10,000+ students & consulted 50+ corporates during the span of 40+ years in field of Export Import, and successfully continues to do it.
Worked with Standard Chartered Bank Dubai, HDFC Bank, National Bank of Sharjah in Trade Finance department
Regularly conducts sessions for FIEO, MSME, Bombay Chamber of Commerce (BCCI), CED (Center for Entrepreneurship Development), etc.
Author of EXIM guide, articles published in leading news papers
Served at help desk of GCCI - Gujarat Chamber of Commerce & Industries
Faculty at H.K. Commerce College, GLS Univ, EDII
We consider our clients as partners and enable them to do their business with confidence, while managing their issues and risks via timely guidance. We take due care of the technicalities of rules governing Export & Import. You can avail a One-Time Session or Monthly Consultancy services.
Recent Activity
Upcoming / Recent
: Export-Import classroom course [5 Seats ONLY]
25 Feb'23: ICC RULES FOR LC UCPDC-600 at AMA
11 Feb'23:Export-Import Finance & Forex Solution for Indian Exporters & Importers at AMA
08 Apr'22: Uniform Customs & Practice (UCPDC) with Drip Capital
07 Feb'22: Banking & Finance at Trade Promotion Council of India (TPCI)
Conducted Sessions
17 Dec'22: Export Order Execution Process at AMA
26 Nov'22: Procedure For Export Import IGST Refund & Custom Clearance at AMA
10 Sep'22: Brief Introduction to Import Export at AMA
22 Apr'22: Avoid EXIM Frauds at AMA
16 Mar'22: Webinar on ECGC at Drip Capital
28 Jul'21: Trade barriers, Engineering Export Promotion Council (EEPC)
02 Jun'21: Webinar with Indian Institute of Plantation Management (IIPM), Bengaluru
Gallery of our Engagements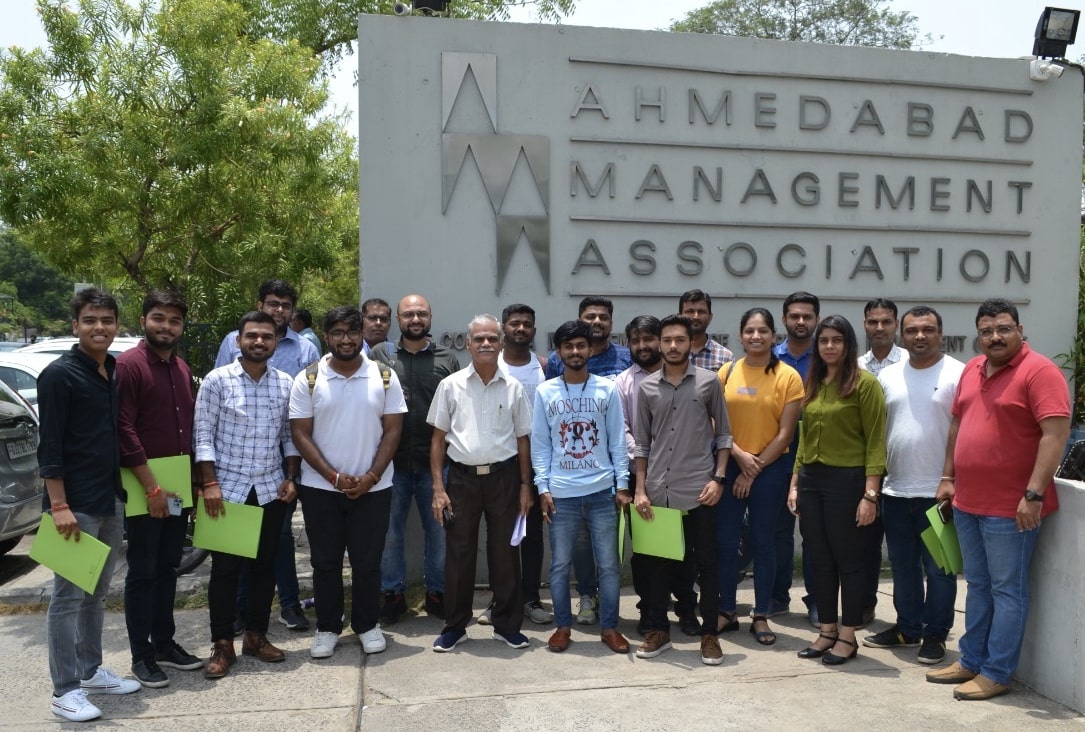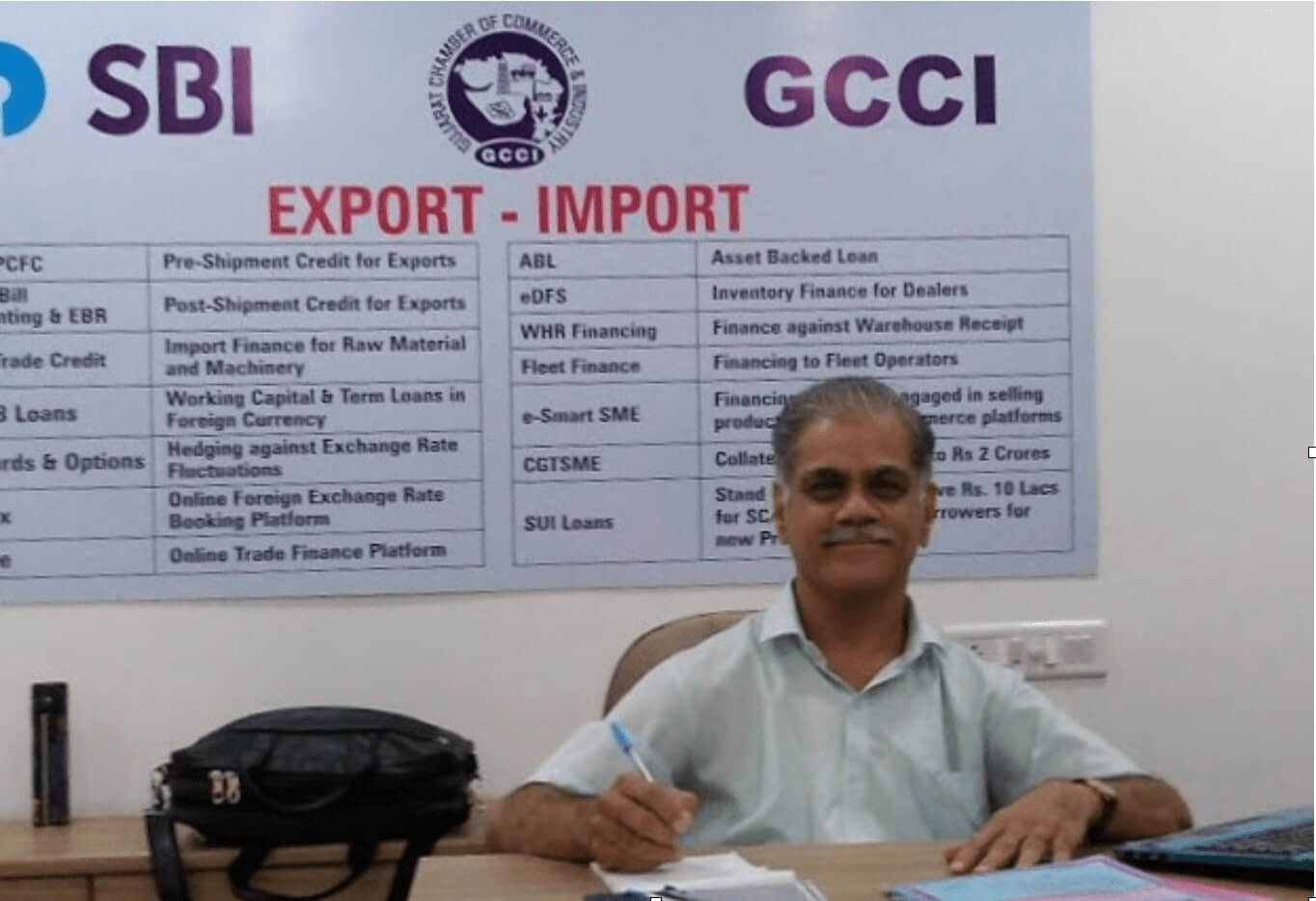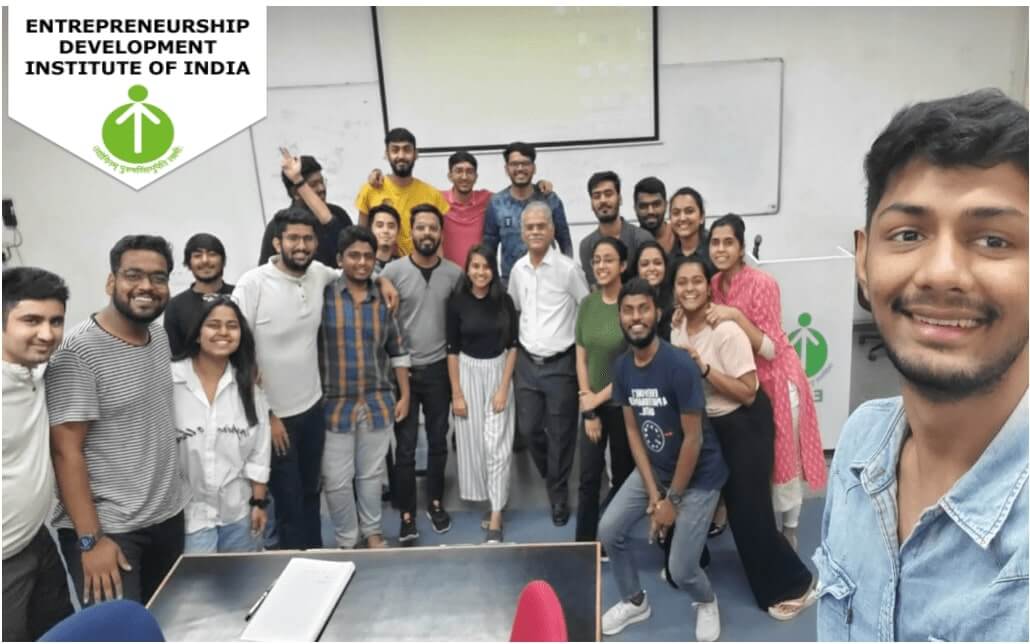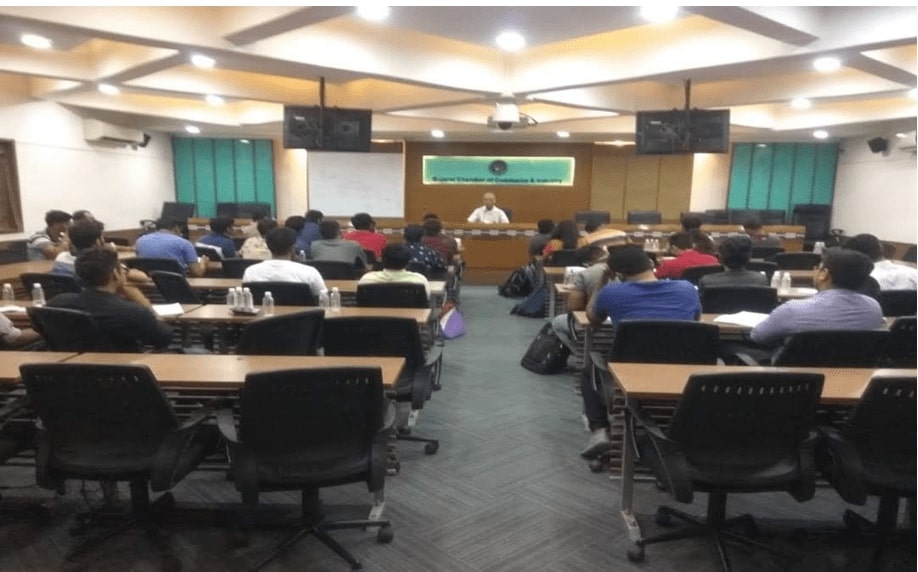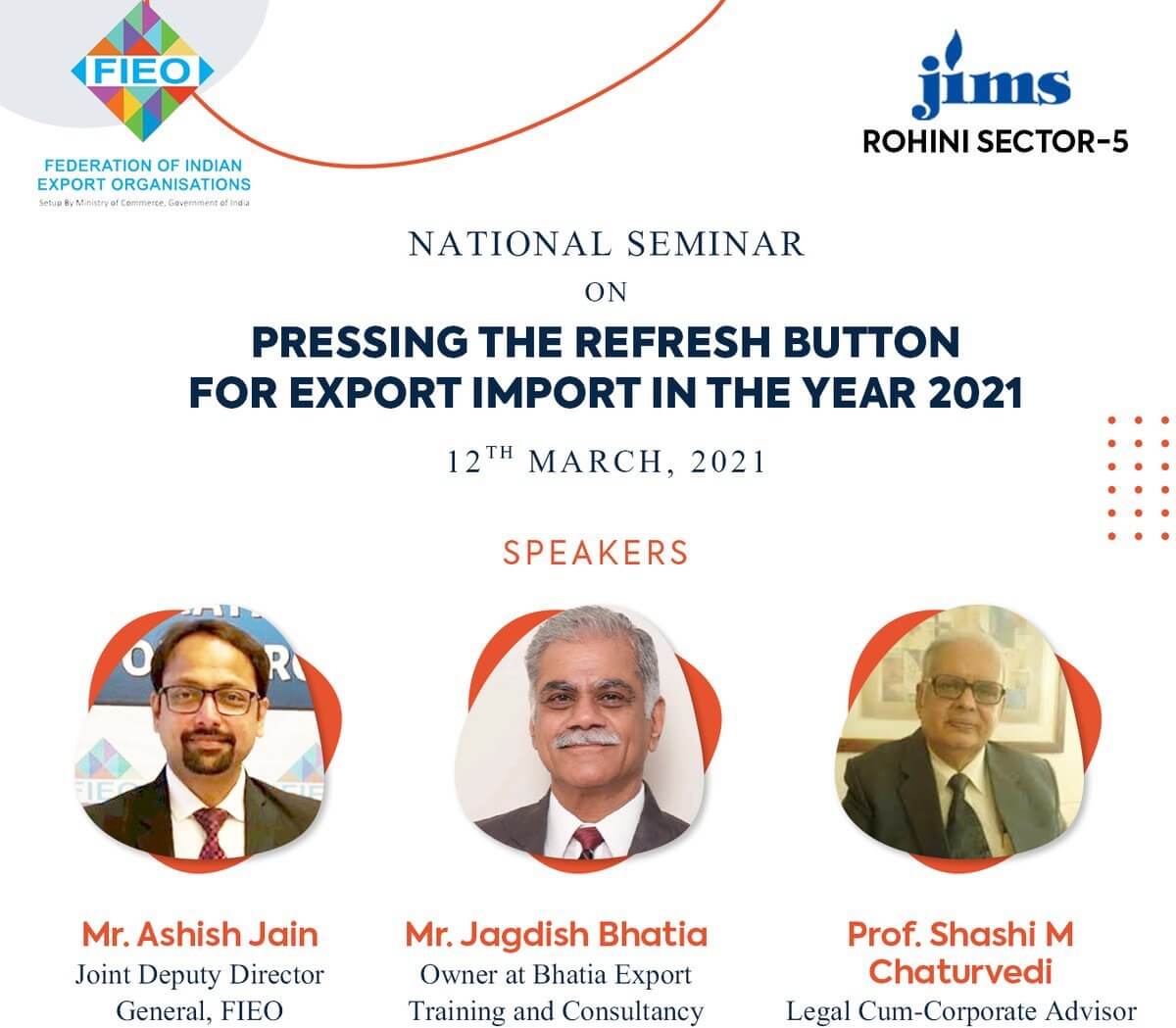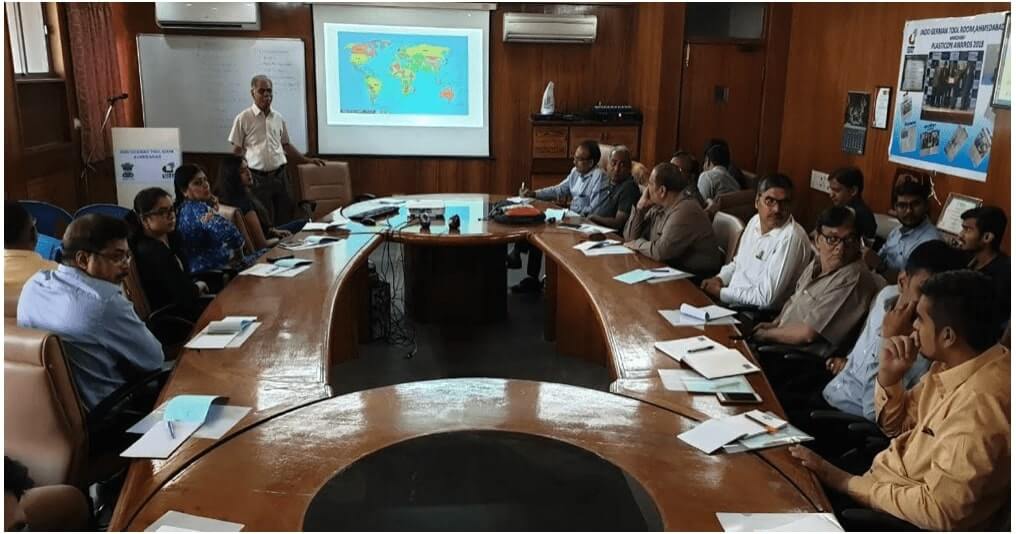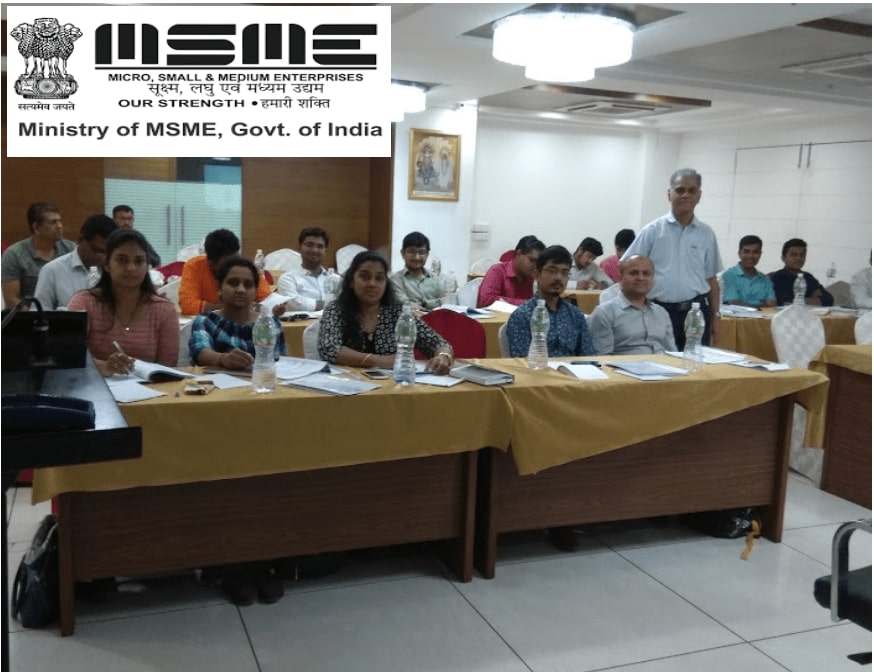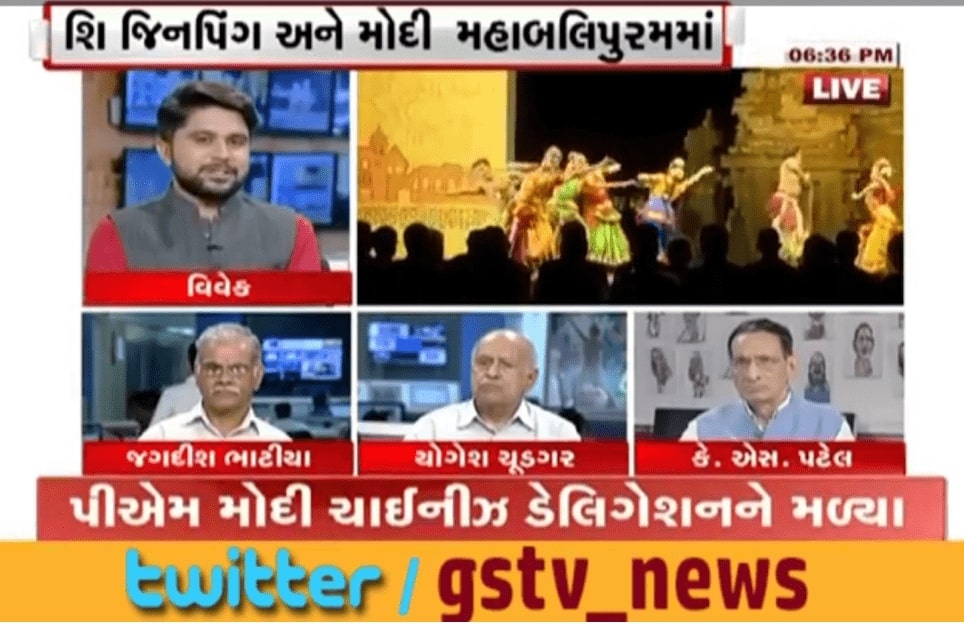 Key Areas of Course Content & Services
We have expertize in the entire life-cycle of an Export / Import Transaction, starting from obtaining an Import Export Licence (IEC Code) to successfully receiving goods / payment from a seller / buyer.
The 1st step towards your Export - Import journey. We teach this in the course. You may also avail our services for this.
Genuine Buyers & Suppliers
We will show you how to find the right buyers and suppliers who are not frauds. Also help with product selection and where your product is in demand in international market
INCOTERMS & Payment Terms
Concepts of FOB, CFR, CIF, Ex-Works, etc. for your goods shipment. You will never ever lose money due to wrong choice of payment terms.
Insurance
Learn about the various risks involved and how to safeguard your transcation through Marine Insurance, Foreign Exchange risk cover, ECGC. Your Capital Protection is our foremost priority.
L/C Documentation
By far the biggest challenge to most exporters, our rich experience will enable you to tide over this challenge with ease. We teach this practically in our course, and also provide consultancy.
Taxes & Government Benefits
Did you know that there is no GST in Export? Are you aware of the government incentives for various products to encourage export and how to avail them? Learn with us.
Import Transactions
Custom Clearance procedure, Import Duty calculation, Pre-Shipment Documents, Costing
Trade Policy & Governing Bodies
ICC (Intl. Chamber of Commerce), WTO, DGFT (Ministry of Commerce), RBI, FICCI, FTA (Foreign Trade Act), Role of Promotion Councils
Packing & Sending Samples
Types of Containers, FCL/LCL & packaging, How to send samples, Role of CHAs, Mode of transport, etc.
Testimonials
We are proud to have a large number of satisfied students and consultancy clients.
Best and easiest way to learn things regarding import and export from the best faculty. Very helpful and practical helping me do my job well.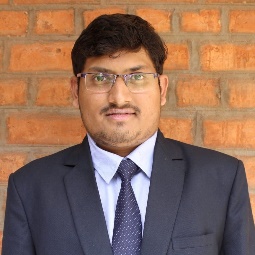 Krushang
Student (EXIM course)
We thank Mr. Jagdish Bhatia on conducting import-export sessions for our members. Glad to have advanced training from an expert trainer like him.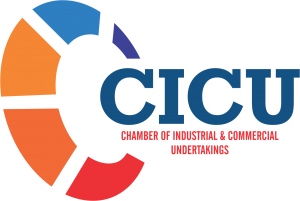 Session for members
Amazing course and amazing lecturer, thanks to for the knowledge provided. Was happy to see simple explanation of complicated topics in Hindi & Gujarati.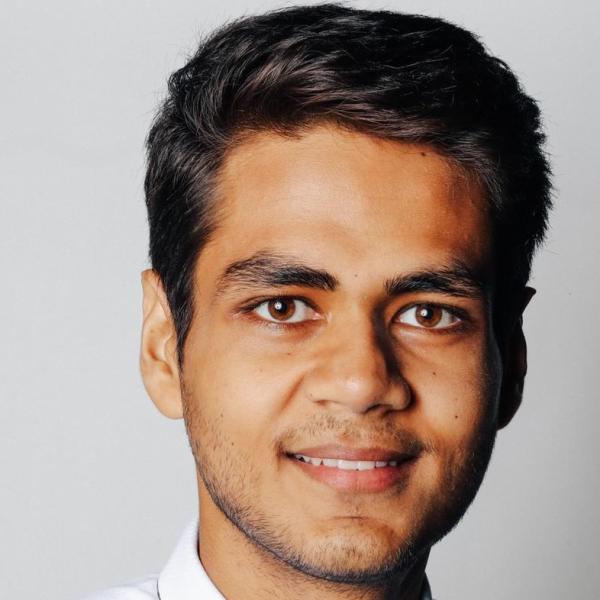 Nihar
Student (EXIM course)
Did my 1st export transaction with sir's guidance. Got great help on payment terms, documentation, sending samples, communication with buyer, so on. Very satisfied!!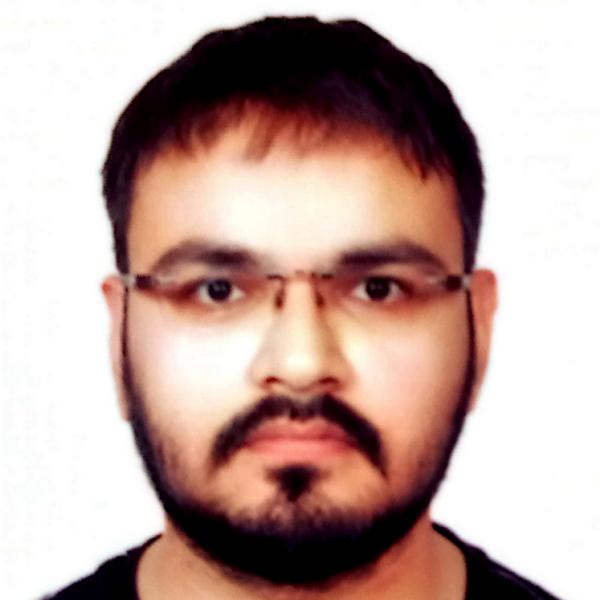 Chintan
Consulting Client - Export
The recorded lectures are as good as clasroom teaching, and was a nice option to have because of my day job. Got all doubts cleared and a practical session also.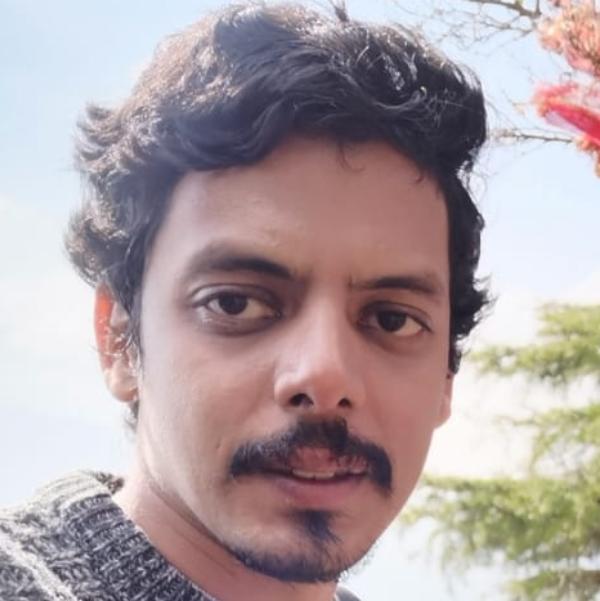 Mohit
Student (Distance Learning, EXIM)
I wanted to expand my father's ceramic business by starting export. Bhatia sir taught me all required concepts in the course, and helped with export transaction also.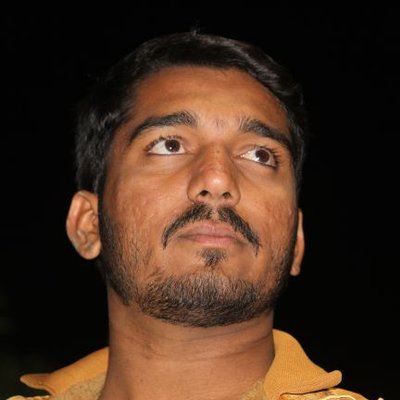 Nisarg
EXIM Course & Consulting
Act Now
On the global landscape, India is in an extremely advantageous position as countries look for alternatives to China. Make the best of this opportunity, and extend your reach to the entire world via Export - Import. Once you actually do it, you will see tremendous benefits like larger market, better prices, payment safety, business diversification.
Call Now: 78780 45651